The public is hereby informed that, further to the lift of the lockdown, MauBank has resumed its normal course of business as from Monday 03 May 2021.
1

Business Centres will operate at the established hours mentioned below:

Monday to Thursday - 09:00 to 15:30

Friday - 09:00 to 16:30

2

Withdrawals effected by a MauBank card on other bank's ATMs will henceforth carry charges.

3

Full-fledged banking services will be available, and access by alphabetical order will not be applicable anymore.
MauBank will continue to take all the necessary measures to ensure optimal levels of hygiene and physical distancing in its business centres and offices, in the best interest of its customers and staff.
Visiting customers are kindly requested to observe all personal precautions, and allow themselves to be guided by bank staff.
Customers are advised to use Cards for payment instead of cash, and to make transactions on Internet Banking and Mobile Banking as far as possible for their own safety.
MauBank wishes to thank all its customers for their understanding and cooperation during the confinement period.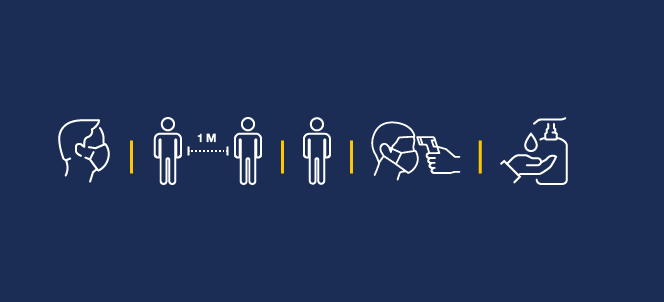 When visiting our Business Centres, we request our customers to abide by the sanitary protocols to avoid any risk of exposure to COVID-19.
Wear a Face Mask
Keep a distance of at least 1 metre from other people when in a queue inside or outside the Business Centre.
Wait outside the Business Centre until asked to enter.
Allow our agent to take your body temperature.
Sanitize hands before and after making a transaction at counters and at ATMs.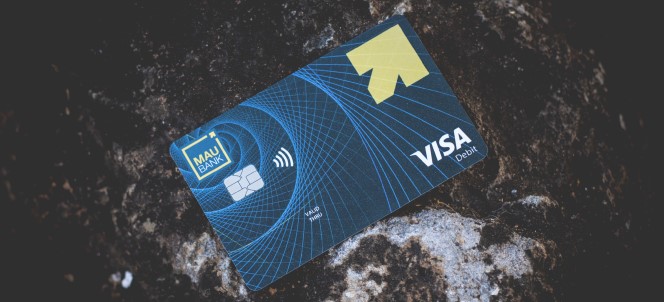 The bank recommends the use of Cards for payment instead of Cash.
As far as possible, transactions should be made through Mobile Banking or Internet Banking to avoid movements to Business Centres.
ATM operational 24/7
Mobile App WithMe
Internet Banking
Cards at POS