MauBank has created a fast track channel for its customers currently stranded abroad
or customers who have family members present in a foreign country, who may require financial assistance.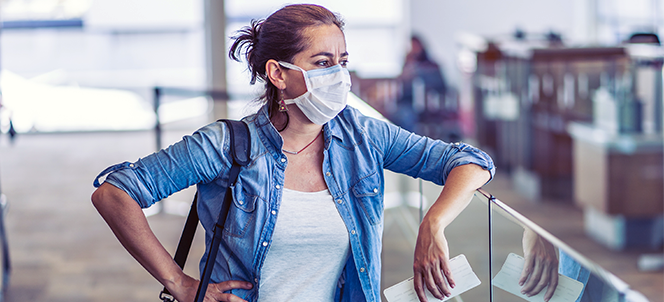 Services and assistance being given by the bank are
1. International money transfer services
2. New facilities in the form of loans
Such special measures seek to alleviate the financial hardship of:
1. Mauritian students abroad
2. Mauritian citizens stranded in a foreign country
Customers of MauBank who are in either of the situations or those who have a member of their family in the two scenarios above may apply for special assistance.
All applications with supporting documents should be sent by email to covid.foreignassistance@maubank.mu, with full names and contact details of applicants.
The bank will treat all applications on a case to case basis.
Although the bank is providing basic services during the lockdown period, our teams remain committed to assisting vulnerable customers who require immediate financial relief.