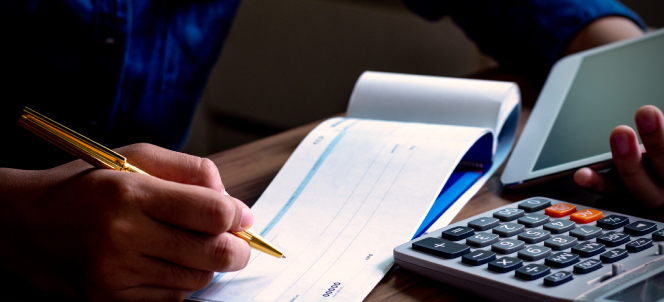 Bank Drafts
Bank drafts offer a convenient and secure means of payment, and are more easily negotiated than postal money orders and are less vulnerable than cash to loss or theft.

At MauBank, we believe in delivering high quality products and services to meet the individual needs of our customers.
If for any reason, we did not meet your expectations, please let us know. We can only improve if you share your feedback with us through any of the following means:
Log in your complaint on the Digital Complaints System (DCS) available on the link below:



    Drop a Complaint here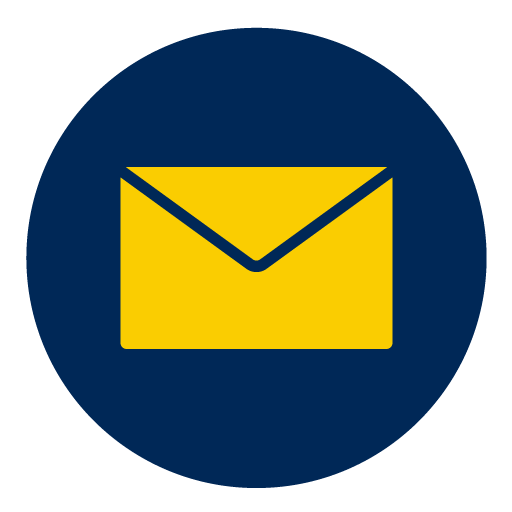 Email us your complaint on complaint@maubank.mu
    Call us on 405 9400.

    Fill in a complaint form available across any MauBank Business Centre and drop it in the complaint box.

    Write to us on the following address:
             Complaints Unit
             MauBank Ltd
             25, Bank Street, Cybercity, Ebene 72201.


All complaints received will be handled diligently.

We will try as far as possible to resolve a complaint immediately. In case the complaint requires more time and investigation, an acknowledgement will be sent to you within 2 working days.

The bank will always investigate and revert to you.

Once investigation is completed and the complaint has been addressed, the bank will send you a written feedback, not later than 10 days from the date of the complaint.

In case you are not satisfied with the reply provided by the bank regarding your complaint, or if you have not received a reply from the bank within 10 days as from the date of your complaint, you may write to the Office of the Ombudsperson for Financial Services at the following address:

Office of the Ombudsperson for Financial Services
8th Floor, SICOM Tower
Wall Street
Ebene

The complaint to the office of the Ombudsperson should be duly accompanied by the following:
The name and address of the complaint;
The name and address of the financial institution against which the complaint was made;
The nature of the complaint and the fact and circumstances giving rise to the complaint;
The relief sought;
A written declaration to the effect that the complaint was made to his financial institution by the registered post, with advice of delivery, and that he has sufficient interest in the subject matter of the complaint;
A declaration as to whether the financial institution replied to the complaint;
A copy of the reply, if any, from the relevant financial institution to which the complaint was made, and
A copy of the documents on which he proposes to rely.