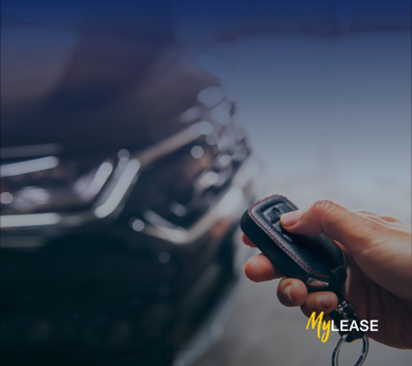 LEASING
Tailor-made lease solutions
Drive your dreams. Tell us your needs and we will provide you the solution for your vehicle financing.
Apply for your lease
LOANS
Fund your dreams
Dreams do come true! Make them reality with our loan facilities.
CREDIT CARDS
Contactless Cards
Online application made easy with instant in-principle approval.
Apply Now
DISCOVER OUR MOBILE APP !
MauBank WithMe : Bringing banking services and transactions closer to you!
Our mobile app MauBank WithMe allows you to monitor your accounts, make payments, transfer money, recharge your mobile phone and much more with a tap of your finger. Banking becomes so easy with MauBank!
INDICATIVE EXCHANGE RATES
05-December-2023
TT Buying
DD Buying
Notes Buying
TT/DD Selling
Notes Selling
AUD
28.59
28.51
28.41
29.71
29.71
EUR
47.50
47.10
46.95
48.79
48.79
GBP
55.36
55.26
54.76
56.86
56.86
JPY
29.33
28.64
27.84
30.91
30.91
USD
43.83
43.74
43.27
44.73
44.83
ZAR
2.32
2.29
2.14
2.47
2.47