Introduced as a budgetary measure by the Government of Mauritius in 2022, the Zero Interest Medical Loan Scheme allows citizens who wish to undergo treatment in private hospitals/clinics in Mauritius to take a loan free from interest.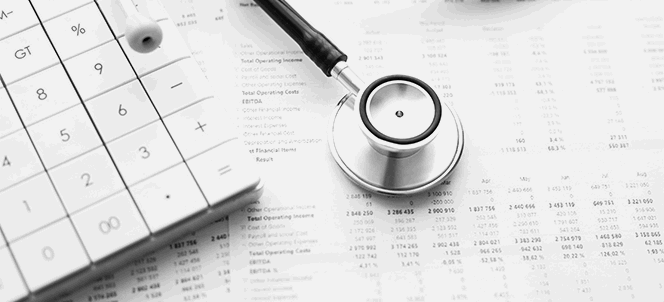 Features
The minimum loan amount is MUR 50,000 and the maximum is MUR 1 million.
Repayment is up to 7 years (84 months inclusive of the moratorium period of 12 months on capital).
The interest rate payable by the borrower under this scheme is zero (0) % per annum.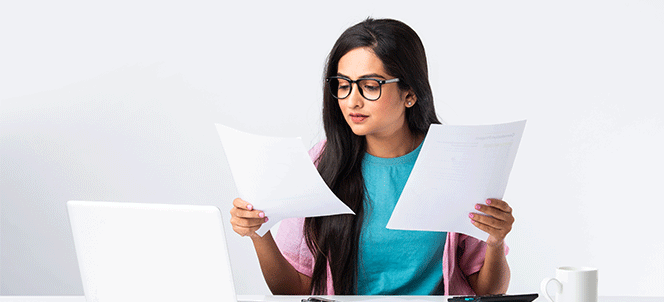 Eligibility
This scheme applies to households (husband and wife jointly or single parent), whose total gross income does not exceed Rs 200,000/- per month, and who choose to undergo treatment in a licensed private hospital.
Any Mauritian Citizen residing in Mauritius for at least six months prior to the treatment.
The scheme is open to MauBank and Non-MauBank customers.
The beneficiary or borrower can apply for the loan to undergo treatment at a licensed private hospital registered with the Ministry of Health and Wellness in MRU.
The Beneficiary is the person receiving the treatment.
The Borrower is any family member of the beneficiary or any other person who agrees to take the zero-interest loan on behalf of the beneficiary.
The Beneficiary is eligible for the special zero-interest loan, for more than one (1) treatment, subject to his/her repayment capacity.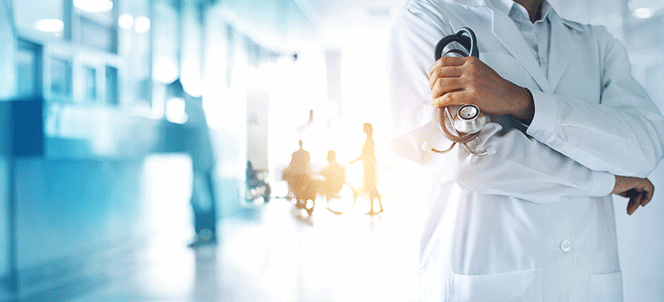 List of Private clinics/hospitals registered under this scheme
Nouvelle Clinique du Bon Pasteur Ltée

La Clinique Mauricienne

Chisty Shifa Clinic

Clinique Ferrière de Bon Secours

C Care Wellkin

C Care Darné
City Clinic Group

Pajr Medical Ltd

Medisave Company Ltd

Aegle Clinic

Aegle Cancer Hospital

Jyoti's Clinic Ltd

Care and Science Health Diagnostic Ltd

Life Together Medical Clinic Ltd

Les Mariannes Wellness
(As at December 2022).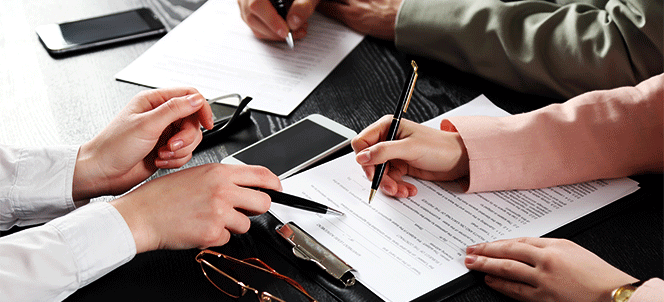 Documents needed to apply for the loan
Identity Card of borrower and beneficiary
Recent proof of address not more than 3 months of borrower and beneficiary
Birth Certificate of borrower
Additional documents required if borrower is self-employed.
Business Registration Card.
Trade license or any other relevant license.
MRA return for last 2 years.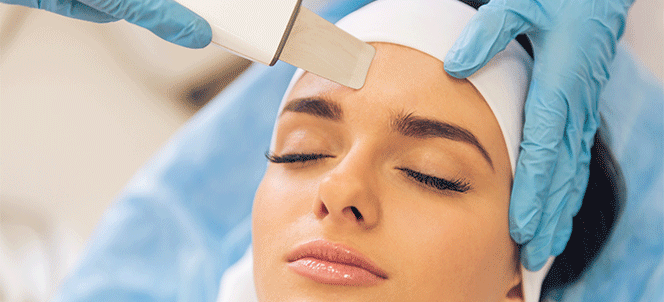 Treatments not covered under this scheme
Cosmetic surgery
Hair transplantation
Liposuction and any other diseases as may be approved by the Ministry of Health and Wellness and Association of Private Clinics

  Download application forms here:
Application for Zero Interest Medical Loan Secured
Application for Zero Interest Medical Loan Unsecured