Life is about moments and we are here to help you create them. We have strong capabilities to build solutions around the needs of local and international customers through innovative banking products and services as a key differentiator.
Our teamwork makes your dream work.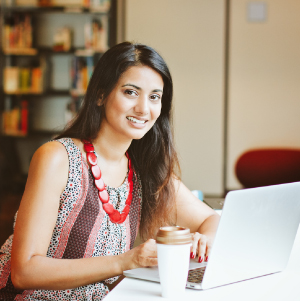 Dedicated and Specialized Local and International Financial solutions.