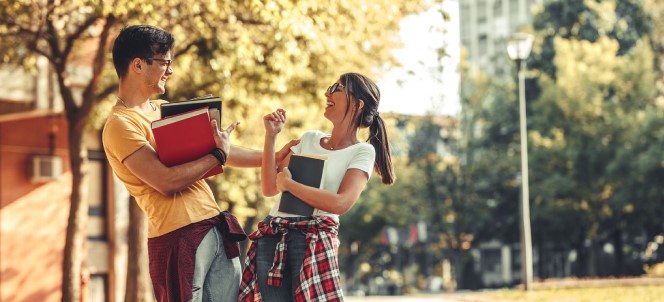 EDUCATIONAL LOAN
Applicable to Mauritian citizens and Mauritian permanent residents only.
We want you to achieve more! MauBank Education loan has been especially crafted with the features below for you to complete your studies in full serenity.
Competitive interest rate
Flexible Terms & Fast Approval
Repayment period up to 10 years
5 years' moratorium on capital during study period and 3 months after completion of study
Covers university fees, accommodation, air ticket and living expenses
Available to non-customers
All applications will be subject to the Bank's usual assessment.