There are times when we need a budget extension, because we want to do some extra shopping, we find ourselves faced with an unforeseen expense, or we simply have to celebrate an event close to our heart.
With a MauBank Credit Card, use money now and pay it back over time, with up to 45 days interest-free period.
Apply for the card that best suits your needs.
MauBank provides the final piece to all your purchases in a few simple steps.
Check your eligibility here!     Start your application     View our credit cards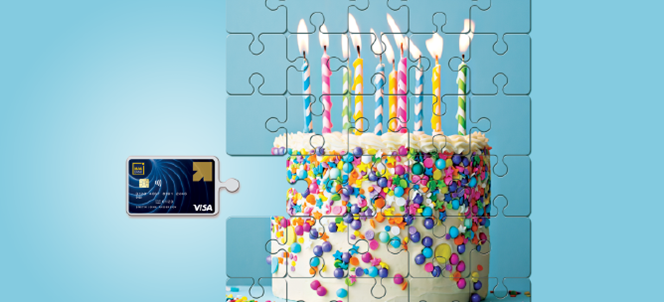 Visa Classic
Contactless card

Allows Online Purchases – Daily limit MUR 25K
Flexible Repayment Option – 5% to 100%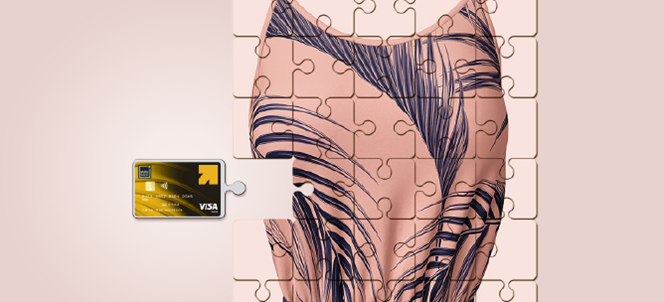 Visa Gold
Contactless card
Allows Online Purchases – Daily Limit MUR 50K
Free Travel & Medical Insurance Cover*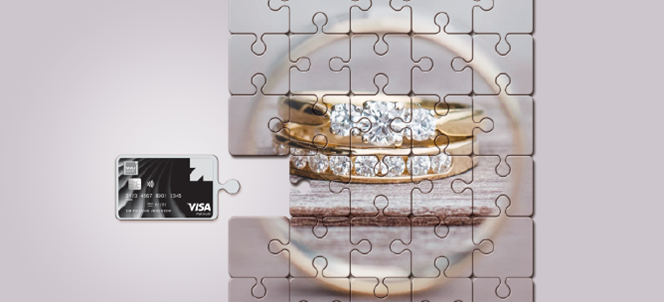 Visa Platinum
Contactless card
Allows Online Purchases – Daily Limit MUR 100K
Free Travel & Medical Insurance Cover*
Purchase Protection & Extended Warranty
Priority Pass – Lounge Access