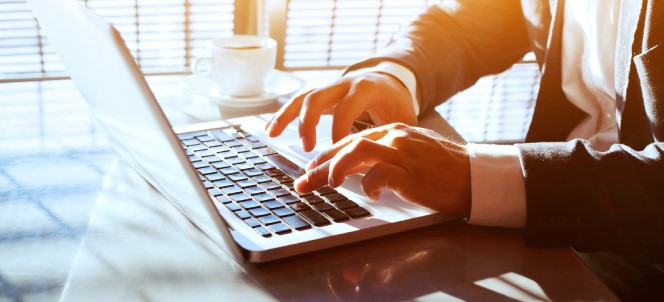 E-BANKING
Effect transfers – Transfer funds between account/s within MauBank or to other local banks;
Manage your accounts – View your latest transactions, account balances and statements;
'Go green' by opting for e-statements;
Pay your Credit Card.
Welcome to MauBank Internet Banking Service (e-Banking) which allows you to manage your account/s anytime, anywhere, as long as you are connected to the internet.

Click here to download the e-Banking Registration Form and submit the duly filled form through any MauBank Business Centre.