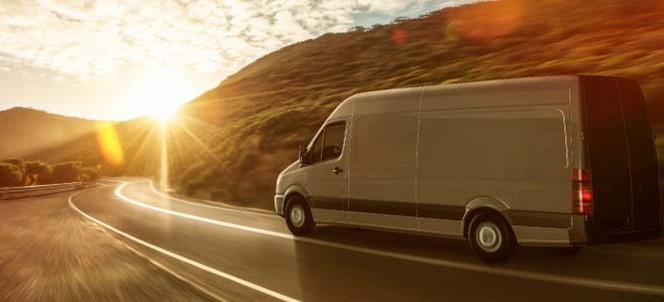 Asset Financing solutions
Depending on the type of asset, financing can be up to 100% of the value. Lease payments are fixed over the term, eliminating any uncertainty about the future costs of the vehicle. 
Our leasing offers helps businesses preserve their existing capital, retain funds for profit-generating activities, and preserve existing credit lines for the core business requirements.
Attractive interest rate
Up to 100% Financing
Flexible repayment terms
Quick approval
Insurance facilitation in-house, including renewal service
A dedicated team to guide you through the process.
Documents required
Certificate of Incorporation
Business Registration
Trade/Business Licence
Extract of file/Schedule of Companies Act/ Constitution
Financial Statements ( P&L, B/S) for the last 2 financial years
Latest Management Accounts, if available
Statement of Bank Accounts for the last 6 months
List of clients, contracts if available
Asset Quotation
KYC of directors and major shareholders
KYC of authorized signatories - (Proof of identity and Proof of address)
For leases where future income will repay lease rental: - Financial forecasts (P&L, B/S and CFS) for the years ahead
For newly incorporated corporate customers: - Business Plan /Feasibility Study
This list is non-exhaustive and other documents may be requested upon analysis.