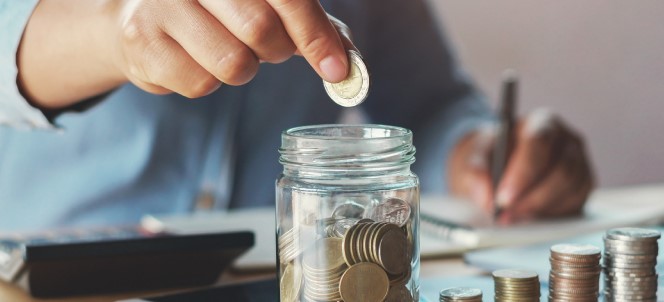 PERSONAL PENSION PLAN
The need for a sound, peaceful and pleasing retirement is of utmost importance.
With the rapid medical advances, life expectancy is longer and as such, it is important to plan properly well in advance to ensure that your retirement becomes easy. Hence the best solution is to start saving, leading to a comfortable retired life. Visualize what will make you happy and then see if you can work towards paying for that happiness. A comfortable retired life comes at a price and our range of Personal Pensions plans is flexible and offers a wide choice of features allowing catering for your own personal needs at your own rhythm.