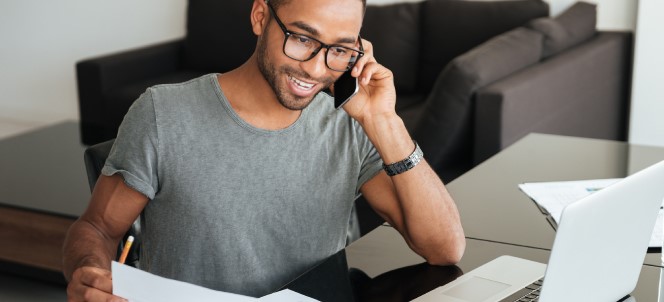 DIRECT DEBIT
MauBank Direct Debit is a convenient bill payment service that allows pre-registered customers to pay their CEB electricity bills, Mauritius Telecom telephone bills and CWA bills. It is the perfect solution if you do not want to wait in endless queues.
We will automatically debit your account and pay your service providers before deadlines.

You no longer have to remember when a bill is due!

Need more information? Contact your Call Center on 405 9400 – One number for all your banking solutions.