Welcome to an exciting new world of privileges and benefits. The MauBank Visa Contactless Debit cards allow quick, secure and convenient payments in different currencies at over 46 Million Merchant locations worldwide, and Cash Withdrawals from 1.9 Million ATMs. Instead of carrying cash, enjoy the convenience of paying directly from your account, with all the security that Visa provides.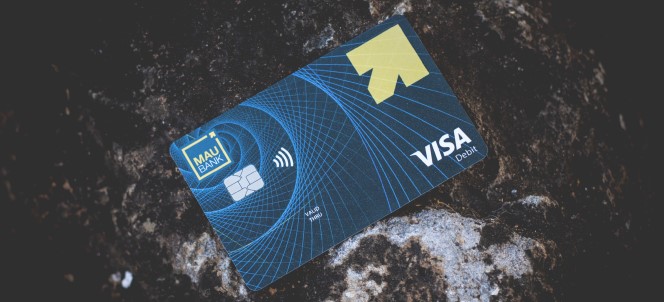 VISA CLASSIC DEBIT
With a Visa Debit Card, you can access your funds 24/7, make purchases at millions of locations worldwide, shop and pay bills online.
• EMV Chip Card
• Contactless – Just Tap to Pay
• Daily E-Commerce Limit MUR 25,000
• Daily POS Purchase MUR 1,000,000
• Daily Cash Withdrawal Limit MUR 20,000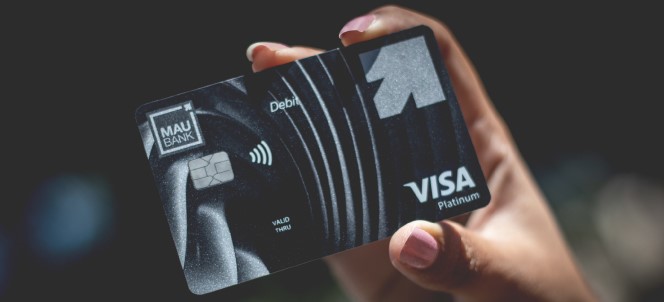 VISA DEBIT PLATINUM CONTACTLESS
MauBank Contactless Visa Debit Platinum Card offers you enhanced features. The EMV technology coupled with the extra e-commerce daily limits, extended warranty and purchase protection, offer you the ultimate convenience that matches your lifestyle, leisure and travel needs.
• EMV Chip Card
• Contactless – Just Tap to Pay
• Daily E-Commerce Limit MUR 50,000
• Daily POS Purchase Limit MUR 1,500,000
• Daily Cash Withdrawal Limit MUR 20,000