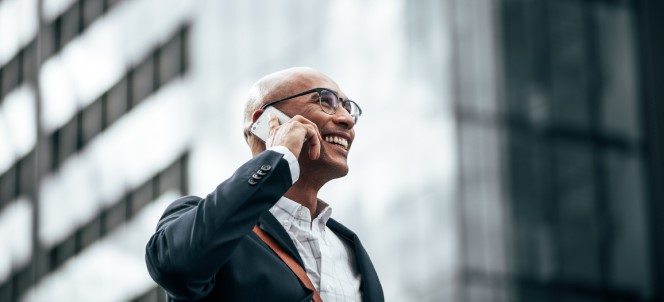 STANDING INSTRUCTIONS
The best way to make your regular payments; simple, safe, fast, hassle free Standing Orders. It is a regular fixed payment from your account which is the perfect solution for paying rent, membership fees, etc… A standing order can be set up at any time and amended as per your instructions while determining your frequency and dates.
Want to enrol for the service? Download your application form here.
Need more information? Contact us on 405 9400 – one number for all your banking solutions.