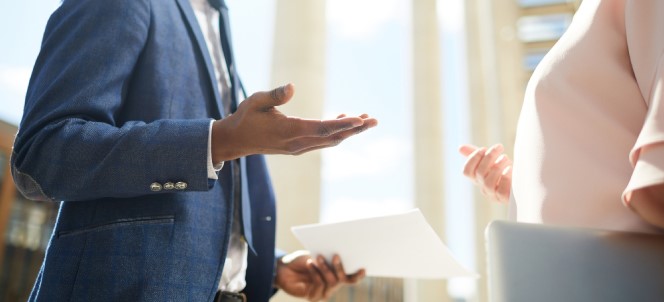 TREASURY SERVICES
Treasury Services are one the key components of the Bank. All the inflows and outflows of funds are monitored by Treasury.
Are you traveling abroad?
Are you going for medical treatment abroad?
Do you have to send money to your children studying, relatives or friends overseas?
Do you receive money from your relatives/friends living abroad?
Do you have relatives/friends coming to visit Mauritius from overseas?
Are you buying or selling properties/assets overseas?
Do you import or export goods or services?
Do you need to protect against currency exposure?
If you have any of the above requirements, we shall be pleased to welcome you at the nearest MauBank branch or talk to us on 405 9400.

At MauBank, customers have the opportunity to negotiate exchange rates for different foreign currencies for amounts above MUR 50,000 or equivalent in foreign currencies. During office hours, our FX Dealers will be pleased to provide up to date information on exchange rates and clients have the option to fix any exchange rate based on actual market conditions.